Our Blog
Stay up to date on our news and featured trips.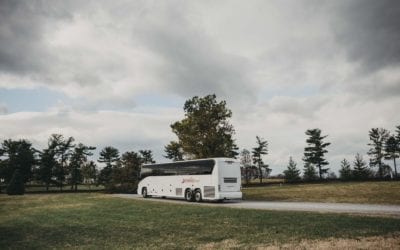 Hello Happy Travelers! We have had a lot of changes this year and are very excited about all of them. We have had some very fun trips this year with all of your smiling faces. We purchased two brand new buses and expanded our fleet to 13 buses. And we changed our...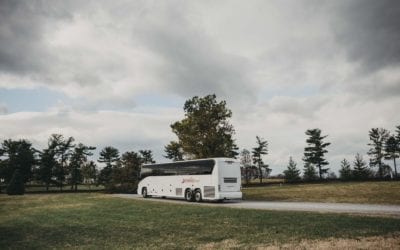 Happy Holidays Travelers! We are wrapping up a fantastic 2018 that was filled with many exciting trips. Some of our favorites were the Choptank Riverboat Crab Feast, the Cherry Blossom Odyssey Cruise, the Pennsylvania Craft Show, and of course our December New York...